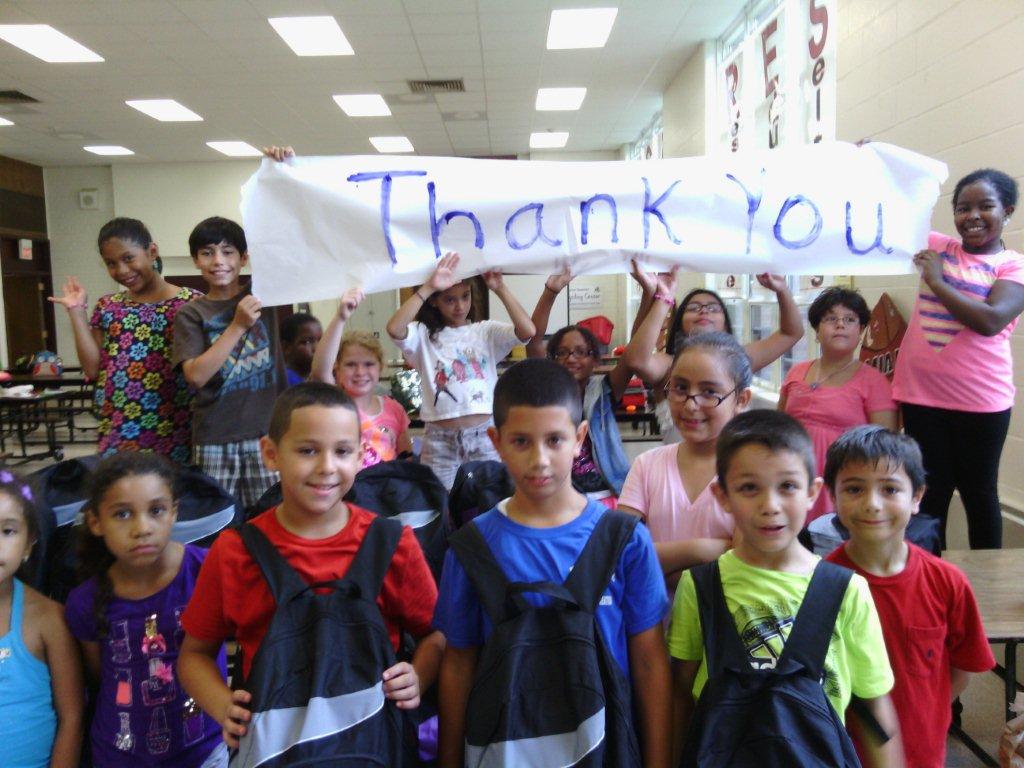 Every day, people across America deal with tough situations that leave them and their families facing hunger. With more than three-quarters of workers across America living paycheck to paycheck, one bad month can be enough to plunge most households into food insecurity. And the truth is that food insecurity is a problem right here in Westchester County, New York. In fact, one in five Westchester residents will face hunger this year. This equates to 200,000 food-insecure individuals, including 60,000 hungry children and 44,000 hungry seniors in our area.
In a county that often ranks among the country's most affluent, it may be surprising to hear that food insecurity is a problem in Westchester for people from all walks of life—fellow residents whom you come across in your everyday life. Children who sit next to your kids at school, parishioners who attend Sunday service at your house of worship, or your neighbor across the street could be struggling to put enough food on the table right now.
There are many factors that play a role in Westchester residents becoming at risk for hunger, including wage stagnation and underemployment. At the same time, fixed expenses such as rent and childcare are higher here than the national average and have steadily been on the rise. Hunger can also quickly become a problem when people are faced with unexpected hardships, such as an unforeseen layoff from work or an illness in the family that results in high healthcare costs.
These are a few factors that contribute to the fact that 8.5 percent of Westchester residents are living in what's considered poverty for the area. When people are faced with hard choices regarding how to cover as many costs as possible, groceries are sometimes the first thing slashed in a household's budget. The effects of food insecurity can be life-changing, potentially leading to health complications and hindering children from learning to their best ability.
People facing food insecurity often miss meals and rely on the only food they can afford—cheap choices that are high in calories but low in nutrients. But work is being done, and much more can be done, to help people who are facing hunger get the nourishment they need to thrive. Food-insecure people benefit greatly from easier, cheaper access to healthy food such as fruits and vegetables. We provide more than 2 million pounds of produce and 7 million meals to people who are hungry in the county every year, but it's not enough. Our data shows that people in Westchester go without another 10 million meals every year.
Working to eradicate hunger in the area goes hand in hand with offering assistance to help people solve issues with their health, employment, and other major aspects of their lives—including life skills and workforce development services, screening for chronic diseases, and advocacy for the preservation and improvement of public initiatives and programs offered in Westchester.
Access to healthy food is a basic human right. As we lead the charge to end hunger in our area, the truth is that we can't do it alone. Our organization depends on people like you who want to help make Westchester County a better place, and one of the ways that you can get involved is to donate to our cause. Learn more about the ways you can help fulfill the Feeding Westchester mission today.